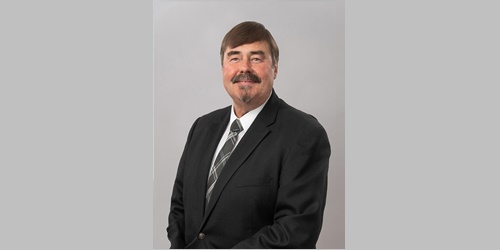 Dr. Mike Tarnasky was born and raised in Oregon. He loves wet winters and dry summers, the mountains and the ocean. He and his wife Marian have raised 7 children in this area, and all are grown now with their own families. They are empty nesters with a small farm where they enjoy raising two breeds of cattle – Scottish Hyland & Dexter, and also enjoy growing a large garden.
He was a member or the December 1983 graduating class of Western States Chiropractic College, where he received his doctorate. For many years he was in private practice, and has also served as a professor at the University Of Western States, School of Chiropractic, where he worked in the clinical department mentoring student interns. We are pleased that Dr. Tarnasky as a member of the BACK to Health Clinic treating staff. His wealth of knowledge and experience is a greatly appreciated and well received.
Make an Appointment Today!
Call our chiropractic team at (503) 304-2225 today to make an appointment. A healthier life starts today and we've got your BACK!