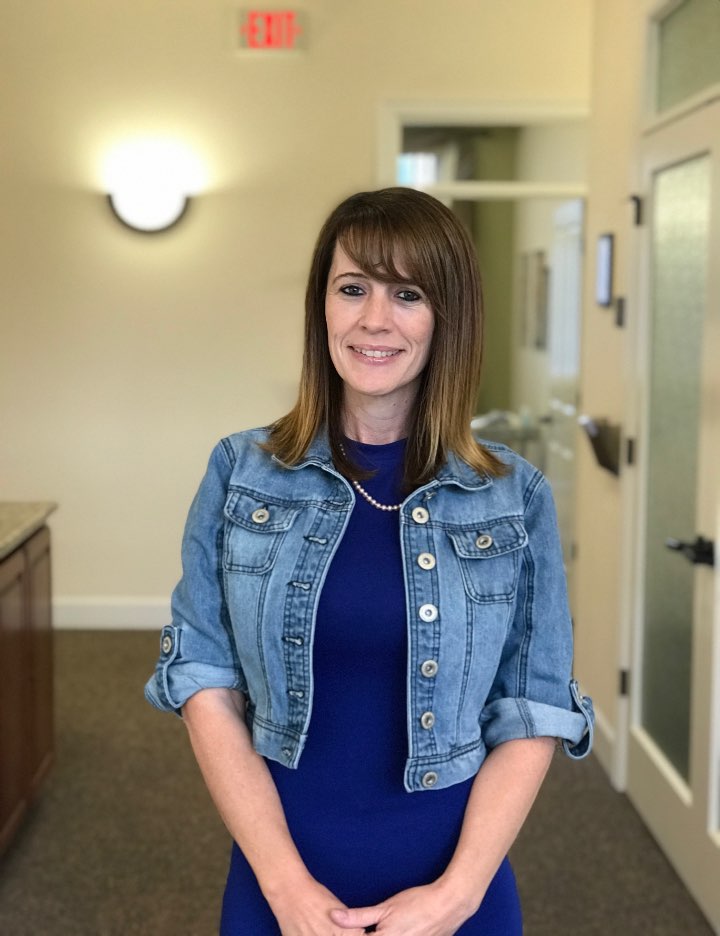 Opel Nibler has been office manager of BACK to Health Clinic since 2009. She is highly committed to making sure that every patient is greeted by a warm and welcoming staff, feels heard and well cared for, and that their experience at this clinic is positive and surpasses their expectations. She is strongly committed to assuring our clinic delivers a superior quality of care, operates with high ethical standards, and has a transparent financial policy that makes it easy to come and recommend others to this clinic. She keeps us credentialed with most insurance companies so that there are a wide range of available insurances that cover our services. We were voted Best of the Mid-Valley for many years concurrently because we really do stand out from other medical facilities as uniquely better.
Make an Appointment Today!
Call our chiropractic team at (503) 304-2225 today to make an appointment. A healthier life starts today and we've got your BACK!