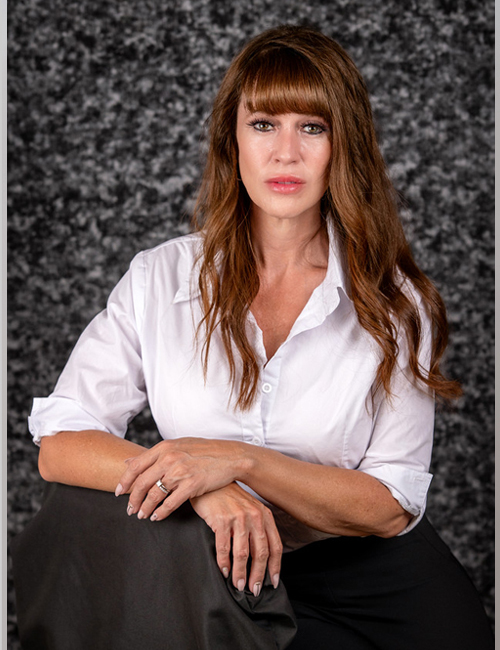 Opel Nibler is the Director of Operations at Back to Health Clinic. Opel has been with Back to Health Clinic since 2009. She assures that from the time the patient walks in that their experience at this clinic is positive and surpasses their expectations. Opel is strongly committed to assuring our clinic delivers a superior quality of care, operates with high ethical standards, and has a transparent financial policy. This makes it easy for our patients to come get the care they need and recommend others to this clinic. She keeps the staff credentialed and oversees the daily operations of the clinic.
In her personal time, Opel enjoys spending time with friends and family, Kayaking, shopping, and many other activities.
While already holding an AAS, in healthcare administration, Opel is currently working on a business degree and plans to continue pursing higher education for a long time to come.
Make an Appointment Today!
Call our chiropractic team at (503) 304-2225 today to make an appointment. A healthier life starts today and we've got your BACK!