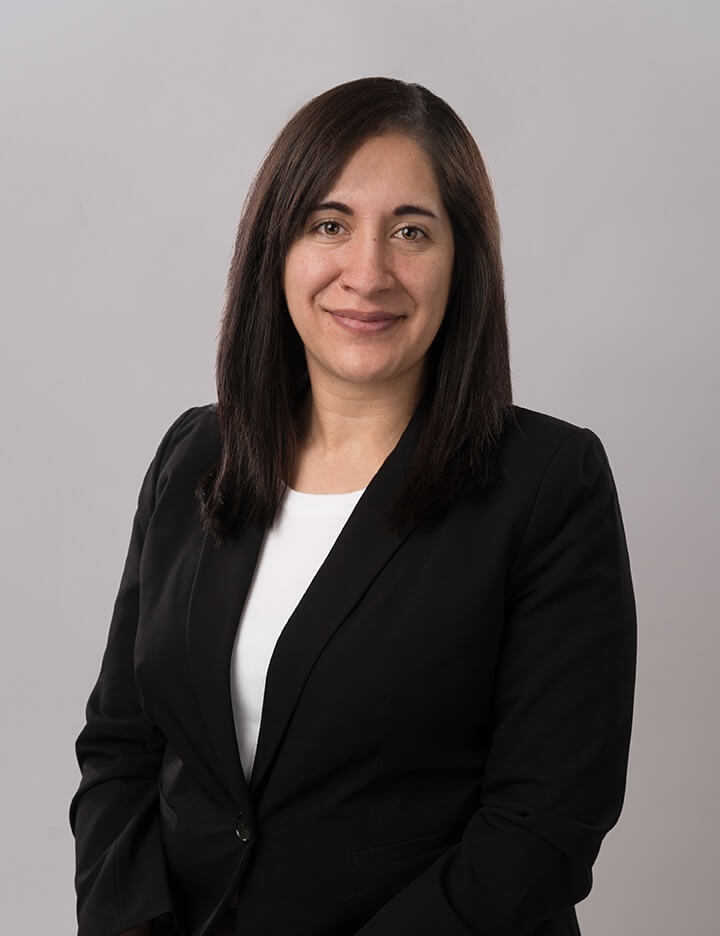 Dr. Jeffers is from Taos, New Mexico and has lived in Oregon since 2005. She was a Primary Care Provider in a car crash and work injury clinic prior to joining our team and holds advanced certifications in Whiplash Injury Biomechanics and Traumatology from the Spine Research Institute. She has successfully treated hundreds of patients involved in car crashes and work related injuries. Dr. Jeffers is also a Nationally certified Medical Examiner. She lives in Salem, OR with her husband Kevin, and daughter Emma.
Make an Appointment Today!
Call our chiropractic team at (503) 304-2225 today to make an appointment. A healthier life starts today and we've got your BACK!