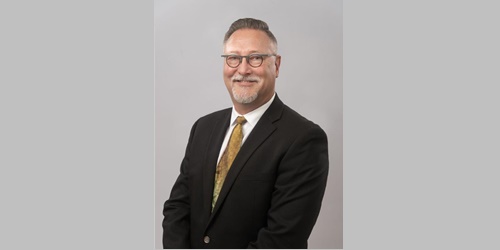 Dr. Jeff Baker was born in Michigan. He moved to Oregon as a young boy, living in the Eugene & Bend areas. He graduated from University of Western States in 1989. He worked in Salem after graduation for a year and a half as an associate doctor for a Chiropractor and for a Medical Doctor. In 1991, Dr. Baker started private practice which in just over two decades has become the well-known and well-liked chiropractic, rehab and massage business that BACK to Health Clinic is today. In 2000, he furthered his education by focusing on advanced training for automobile crash injuries through the Spine Research Institute of San Diego where he received a Master's in Whiplash Traumatology and a Forensics Certification in Motor Vehicle Crash Injuries. Dr. Baker remains one of the leading experts in crash investigations, and regularly serves as an expert witness in crash injury trials. He has also lectured to provide continuing education to trial lawyers and judges on the topic of automobile injuries.
Dr. Baker is active with his church. He cherishes family and devotes as much time as possible to his wife, 3 daughters, and 3 grandsons. He particularly enjoys camping, bow hunting, and the great outdoors in general. He collects handmade glass marbles from the 1850s and has an extensive antique marble collection. He also has a love for the automobile, and enjoys cars and car events.
Make an Appointment Today!
Call our chiropractic team at (503) 304-2225 today to make an appointment. A healthier life starts today and we've got your BACK!